Location
Our centre is an approximately five-minute walk from the train station and local transport stops and a walk of just over 10 minutes from the bus station.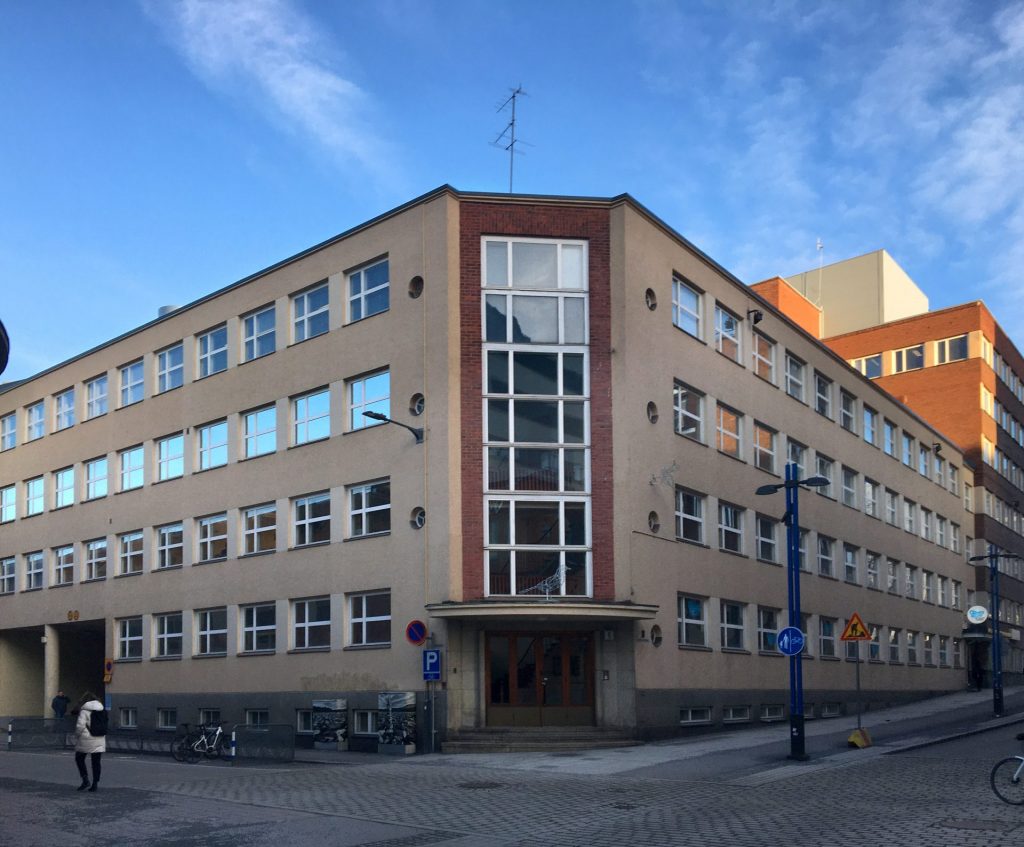 Our office is located in the old factory building of the Star pharmaceutical plant. The building has walls on three streets and a courtyard that allows passage. Our office is located in staircase C; there is a sign only above the stairwell door. We are located in the gate corridor coming in from the Pinninkatu side, immediately to the right. The lower door is locked since we have access control, so you need to call the buzzer to get in.
Drag to move around the map
There is a shortage of parking spaces from time to time, but there are several parking garages near Tullintori where you can usually find space. Be sure to reserve in advance. In our yard, there are two paid parking spaces for the housing association in front of the loading dock. If you use them, remember to pay the parking fee, as they are closely monitored by a private parking company. Pay for sufficient time because the doctors can sometimes be late.