On these pages, we present the people working for us
Psychiatry is serious work. Extensive psychotherapy requires commitment and a high level of professionalism. Our patients have access to specialised and competent staff. We maintain boundaries and responsibilities on both sides.
Anja Salmi
I am a specialist in psychiatry and have worked in the field since 1981. I have been a part of setting up Egofunktio in 1990 and have headed the company ever since.
Currently, my clinical work is very limited. My job description includes general psychiatry, occupational health counselling and psychotherapy. 
Part of my work has included long-term therapies for adults 18–65 years old. Typical symptom complexes in my work include depression, eating disorders, obsessive-compulsive disorder, various mixed forms of anxiety, trauma and panic attacks, as well as various addiction problems, such as gambling addiction. I have also provided long-term psychotherapy in Swedish and in English.
Lately, I have focused on organisational consulting, managing the think tank Dynamics of Groups and Societies and publishing an online magazine National Dynamics.
My dissertation focuses on corruption issues. I also help plan Egofunktion's educational days.
Janni Jääskeläinen
I have worked at Egofunktio since 2017. When you call the Egofunktio office, the friendly and cheerful voice that answers the phone belongs to me. I take care of the reception activities, assist the psychiatrists and coordinate the activities at Egofunktio.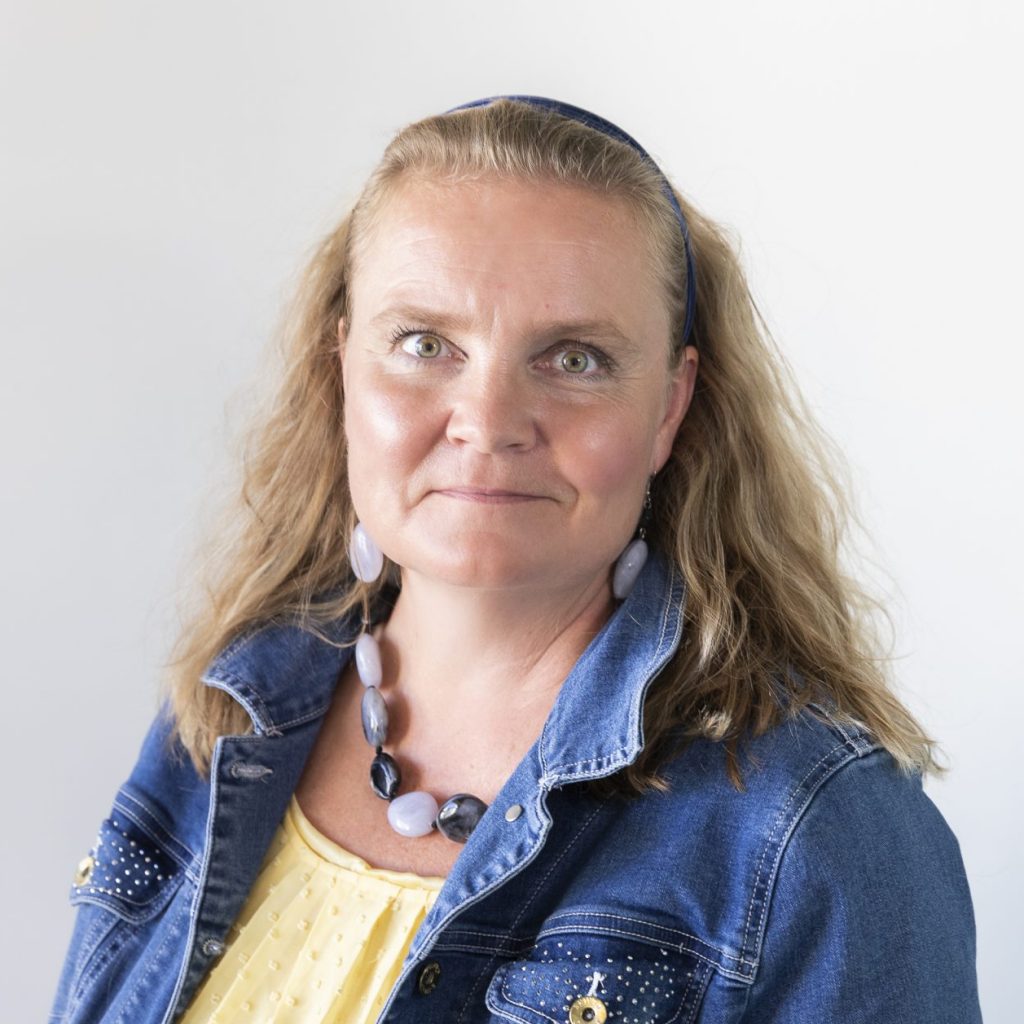 Minna Hirvelä
I am an adolescent psychiatrist. In my practice, I treat youth and adolescents. I do psychiatric evaluations for adolescents and offer short-term cognitive therapy. I also do psychiatric consultations and medical therapy for adolescents.
I am experienced in treating neuropsychiatric disorders.
Helena Kataja
I am a psychiatrist and adolescent psychiatrist, as well as a psychotherapist certified by Kela.
Appointments: Monday to Friday, 11 – 11.30. 
Phone: + 358 (0)45 6516769
Jari-Pekka Klemettilä
I am a psychiatrist.
In my practice, I provide psychiatric evaluations and consulting, consulting for occupational health and evaluation of the need for treatment, supporting psychotherapy and psychiatric medication.
Klaus Ranta
I am an adolescent psychiatrist, psychologist and psychotherapist (cognitive psychotherapy). I treat youth and adolescents. In my practice, I provide psychotherapy and evaluations in adolescent psychiatry.
Marja Työläjärvi
I am a psychiatrist and adolescent psychiatrist, as well as a psychotherapist certified by Kela.
Psychotherapists – Psychologists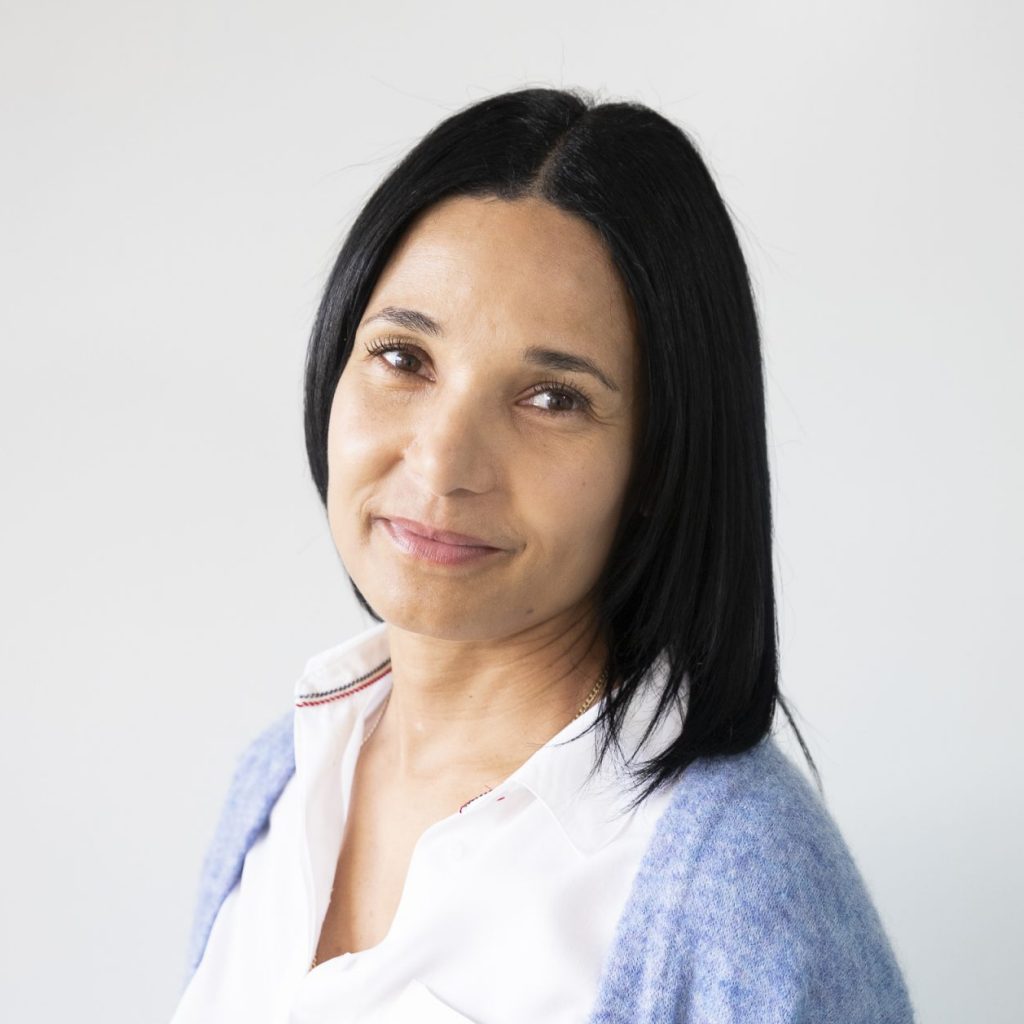 Elena Virtanen
I have a Psychology and Teacher of Psychology degree from St. Petersburg, which is equivalent to a master's degree from the National Board of Education of Finland. I started working at Egofunktio in 2019. I have also completed solution-focused psychotherapist training in Finland. I am currently aiming for a title-protected psychotherapist degree; to that end, I am studying in the Integrative Psychotherapist Training programme at the University of Oulu.
I have worked at the Crisis Centre Osviitta, which included working with immigrants. I can also provide therapy in Russian.
Ossi Väkevä
I am a psychiatric nurse, supervisor and family therapist.
I have been working with families with children in the child psychiatric clinic and family department. I have been working at Tampere University Hospital since 1996. Before that, I was working at several psychiatric hospitals. Working with different families has provided me with varied experiences. My experiences are connected with the interactions between parents and children, couple relationships and difficult situations in life and adulthood.
I do couple and family therapy and supervision. I provide consultation for issues of adulthood and matters concerning children.